IPC Advanced Certified Interconnect Designer (CID+) training
The CID+ training (Advanced Certified Interconnect Designer) is a follow-up training to the IPC CID training, the basic training. In contrast to the basic training which really focuses on what is important for a designer to avoid errors in a later stage of the production or assembly proces, we will go into more complex designs here. What does a designer need to know about this to properly convert his designs in order to avoid problems later. We can think of more complex designs that are related to so-called HDI (High Density Interconnect).
So where the connections are even closer and smaller. Which naturally also entails a new challenge, both for the designer and later in the production and assembly processes. Furthermore, it is of course important that a designer is well-informed about where those problems might later occur and how to use them in the right way. This is one example, but other more complex matters are also highlighted. Main frequency technology, for example, is one of those things. In fact, everything that is a bit more complex and that still reflects the current state of technology is covered in this training.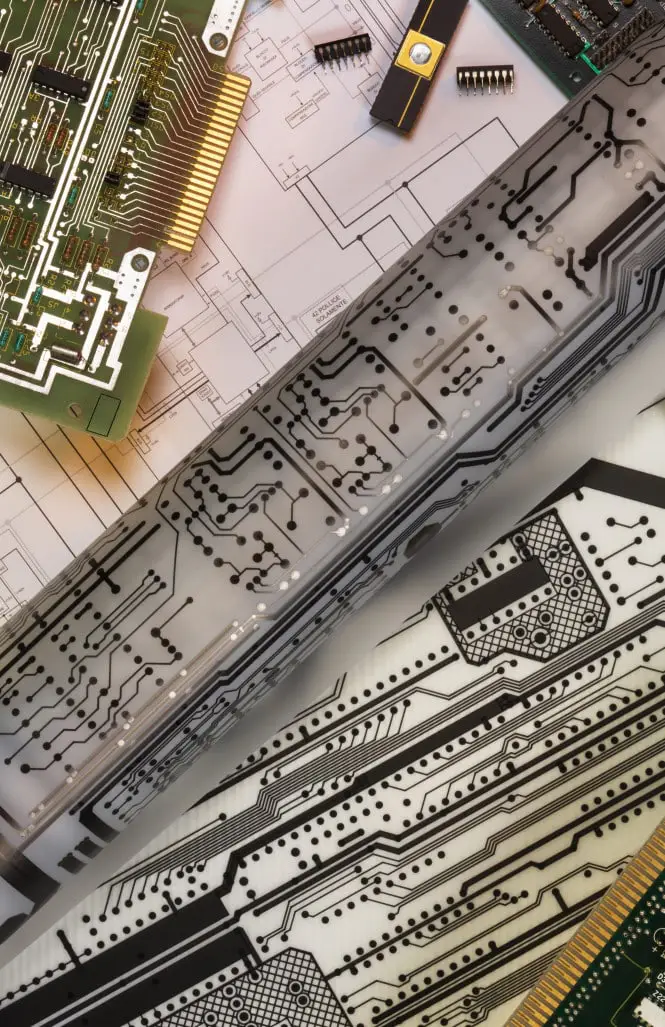 IPC DESIGN TRAINING
The Advanced Certified Interconnect Designer (CID+) is suitable for the following target group:
This IPC CID+ training is important for people who work on more complex electronics. Of course, it is important that they already have a basic CID certificate and that they have passed that successfully. Furthermore, a bit of experience is important, in particular to be able to design those more complex circuits in the right way. For people who, after successfully completing the CID basic course and have the necessary experience, are interested in further qualifying for the design of such complex electronics, this training will be very suitable.
IPC DESIGN TRAINING
The IPC CID+ training is interesting for employees of different companies.
Companies that carry out commissioned design and also want to be able to offer the most complex circuits are interested in this course. Or companies that want to be able to offer the design of the most complex circuits to their customers also belong to the target group.
It is of course also possible that companies employ their own designers and that they want to provide their designers with the knowledge and skills for designing these more complex circuits. Perhaps they reach a higher level in the market because customers demand more complex products from them and they want to follow this up.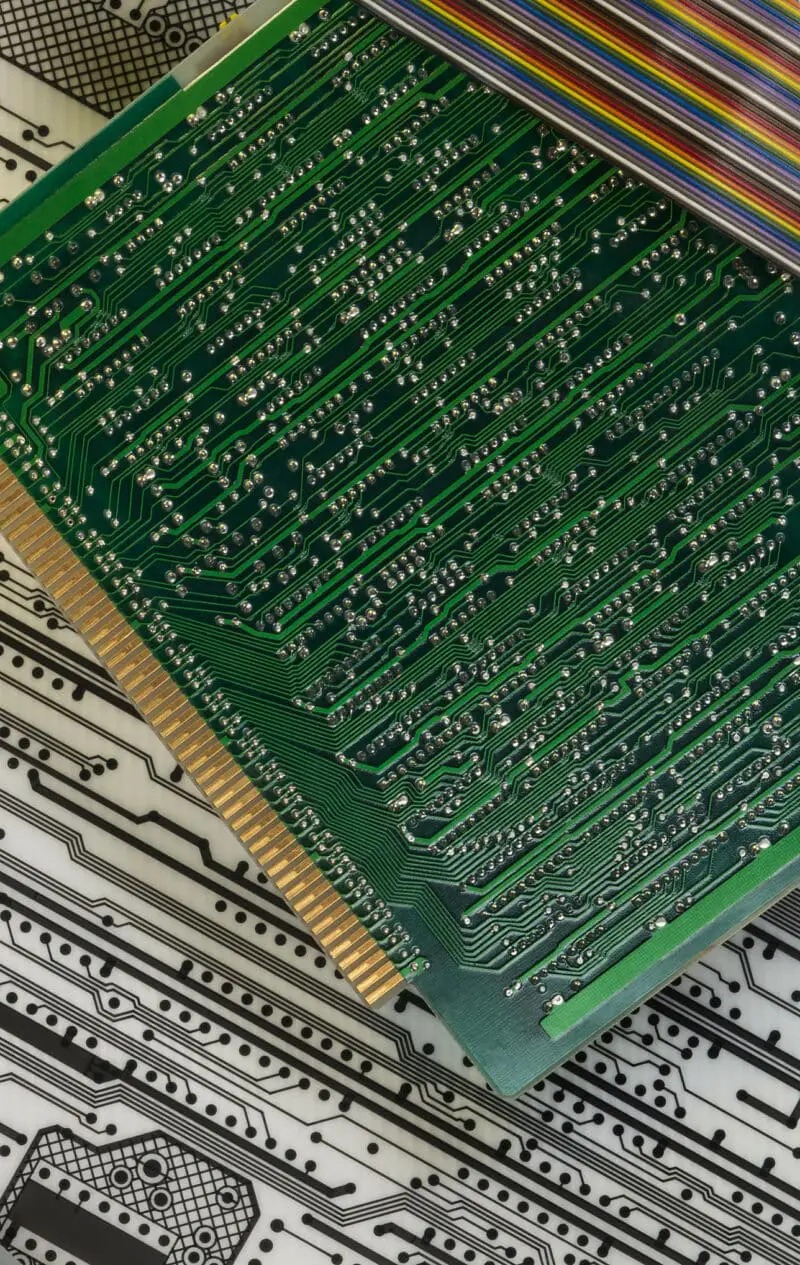 PIEK: Your knowledge provider for the electronics industry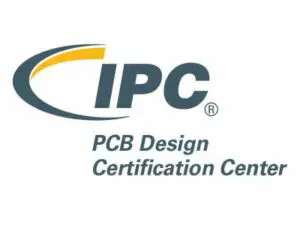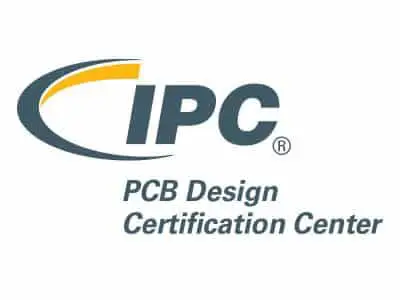 Application of the IPC CID+ certification.
As is the case with the basic CID, it is true that by acquiring that knowledge with regard to the more complex circuits and techniques designers will make fewer mistakes. They are more certain of what they design and they will have more control of matters with regard to that communication with customers. This makes people appear more confident and avoids mistakes in that area.
Therefore, the specific application of complex electronics in combination with the increased knowledge of a designer as a result of this training leads to products getting better and fewer dropouts.
The added value of the IPC CID+ training.
A designer who is confident will work better and with more dedication and will make fewer mistakes. The companies that design on commission will deliver fewer bad designs to their customers so that the end product will also be better for those customers. If that is used properly within the company, there will be fewer dropouts and fewer mistakes made by designers who make their own designs. In the end, that means that there is less downtime and therefore more return for the end product, which of course is good for the company.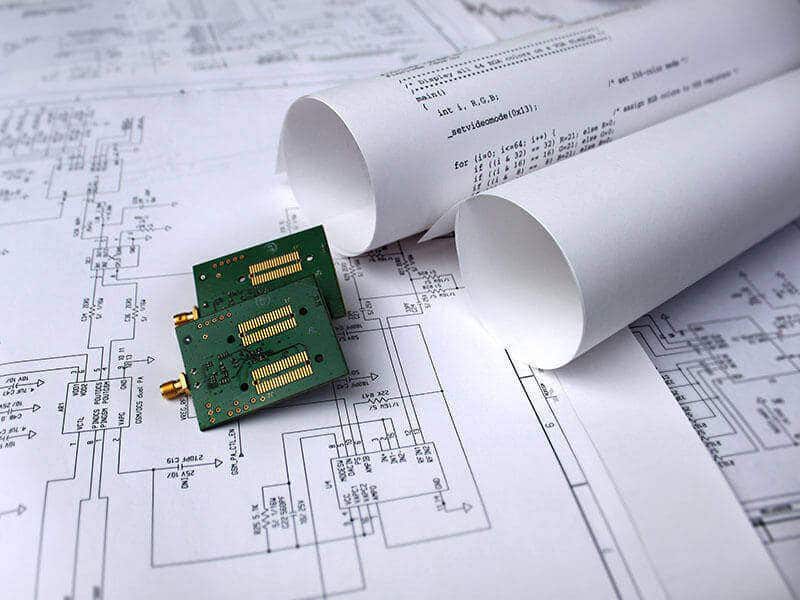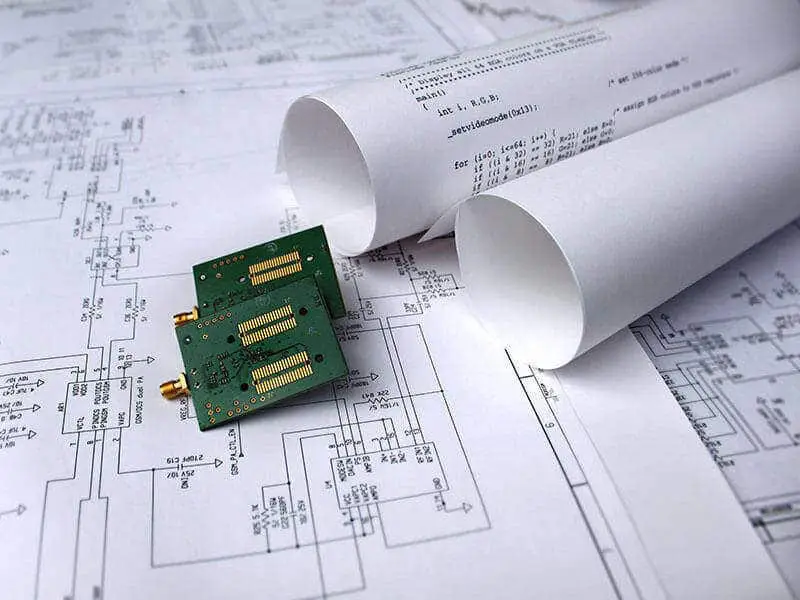 Upcoming regional IPC Advanced Certified Interconnect Designer (CID+) training courses
Frequently Asked Questions
What do they mean by a "burn in test"?
PIEK
2020-09-29T13:07:30+02:00
The product is heated then cooled, then heated and again cooled, etc. in an oven. With this test method you can quickly test when a product fails.