Introduction ESD (Electrostatic Discharge)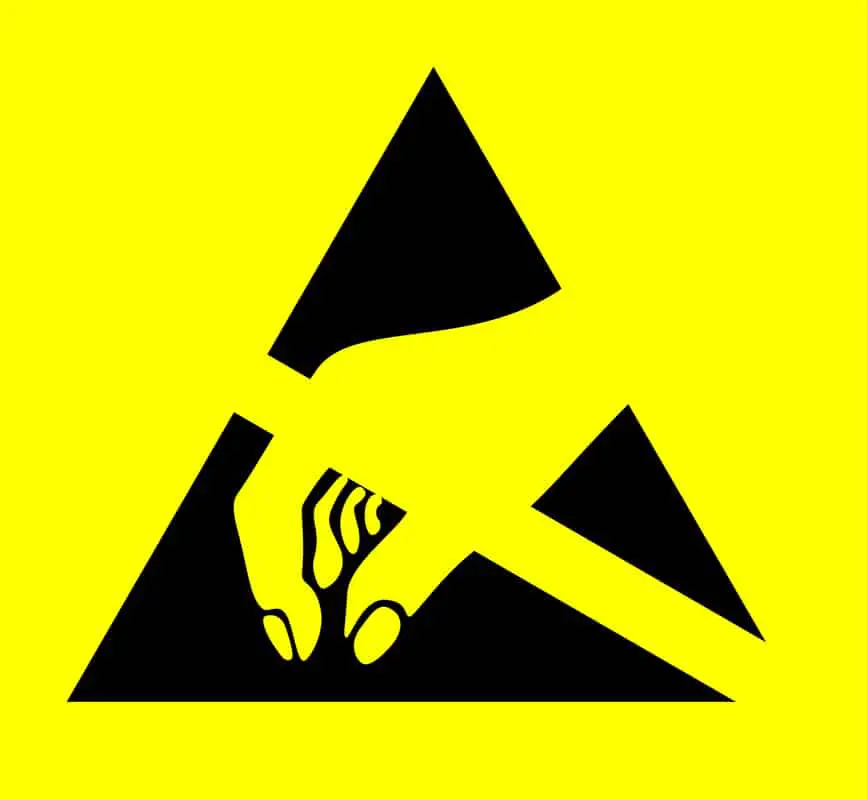 The introduction training ESD is a short training of half a day about the concept of ESD, the basic ESD knowledge you need when you work in companies that work with electronic devices, on electronic devices. This training involves explaining some general issues related to ESD, what the dangers are, how you actually can protect the products and the resources that are used for that.
An explanation is given about the packaging materials that are used. Some demonstrations are shown to clarify what ESD is and how you can protect your products. This is what is discussed theory and a little bit will be sown in practice.
The training ends with an exam, on the topics you have seen in theory and in practice to see if you have learned anything from it.
ESD – Special Training Programs
The Introduction ESD training and certification is suitable for the following target group:
The target group for this training are people working within electronics producing companies, companies where electronic products are handled. In particular repair operations and the like. So the people that come into direct contact with electronics, that's who this training is for. And who therefore need a first introduction, their first information package on ESD.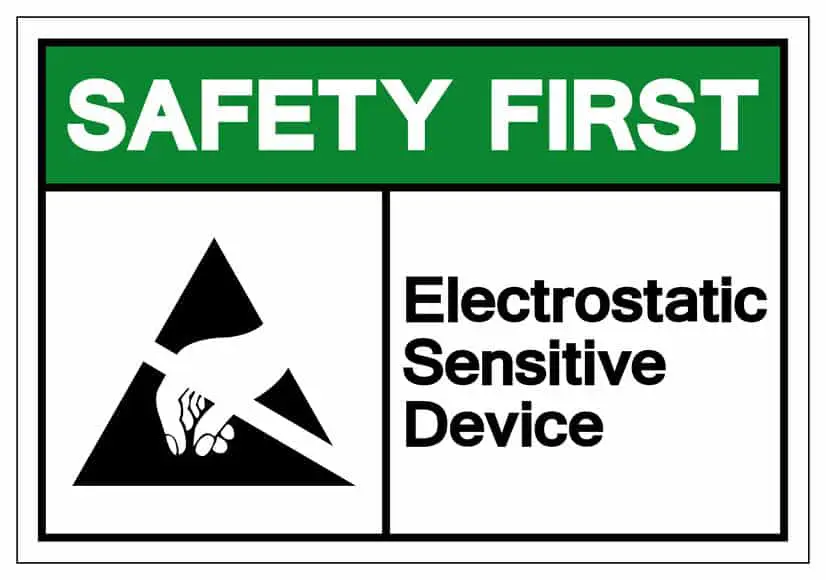 The Introduction ESD (Electrostatic Discharge) training and certification is interesting for employees of different companies.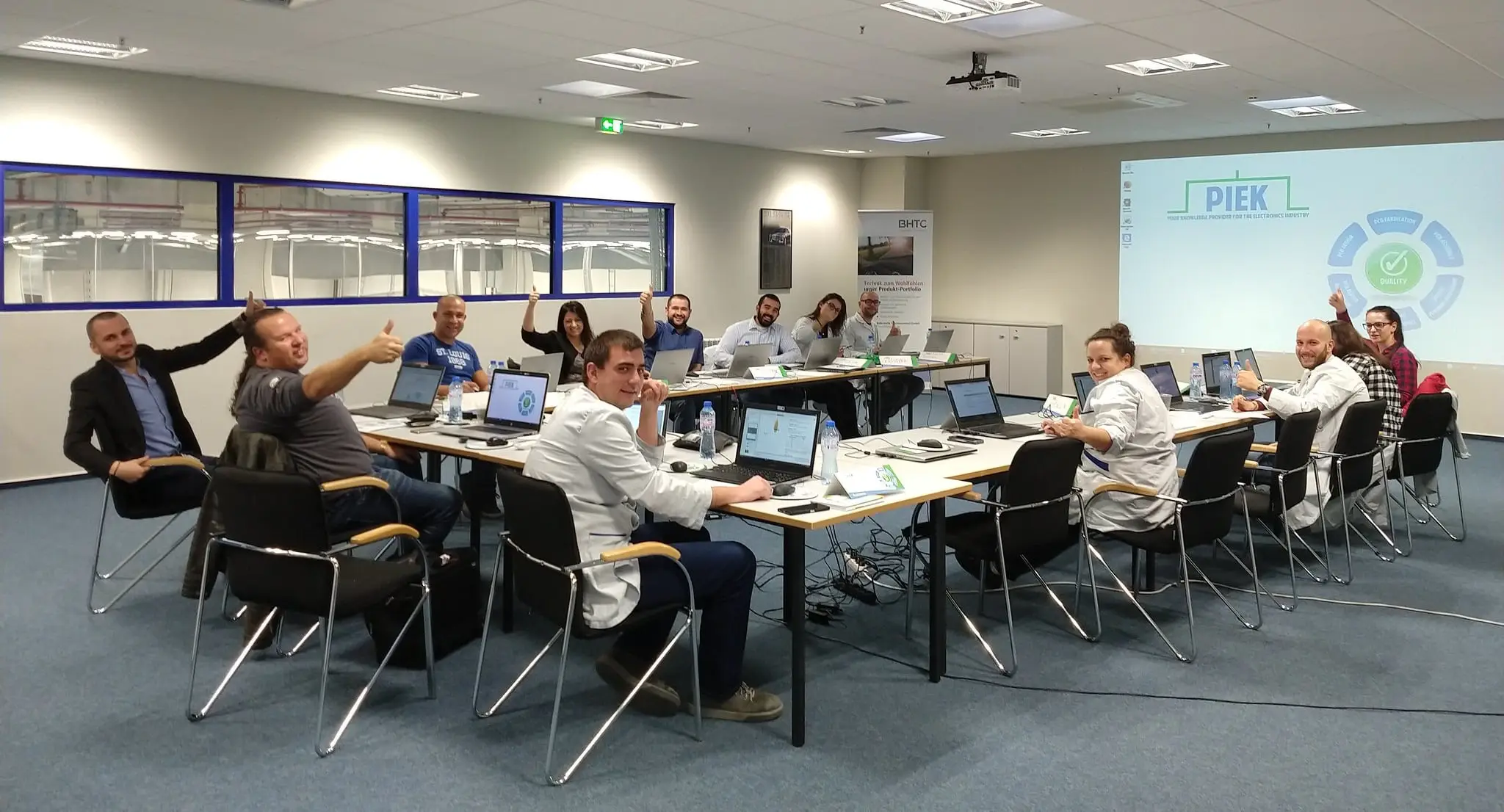 Companies that have their employees participate in this introduction training ESD, are in fact all kinds of companies working within the electronics industry, which produce electronics and want to inform their employees on the dangers of ESD and how to handle the products in a way that they cannot get damaged.
Furthermore we also see that companies that repair electronic products benefit from this training and therefore have their people trained accordingly.
PIEK: Your knowledge provider for the electronics industry
ESD – Special Training Programs
Application of the Introduction ESD (Electrostatic Discharge) training and certification in companies.
What you learn when you participate in this training is, what is ESD, what are the dangers of ESD, how can you protect the products you work with, what materials do you have for that. Then packaging, how to correctly pack products to prevent damage, and this applies both at the workplace and when transporting from one workplace to another or transport to and from customers. All those kinds of things are discussed here.
Practical demonstrations show what ESD is and what the dangers are. Demonstrations by the trainer, but in which the participants actively can participate and take measurements. The knowledge will be tested in a short exam and in this way you will also have insight if you have learned anything from this training.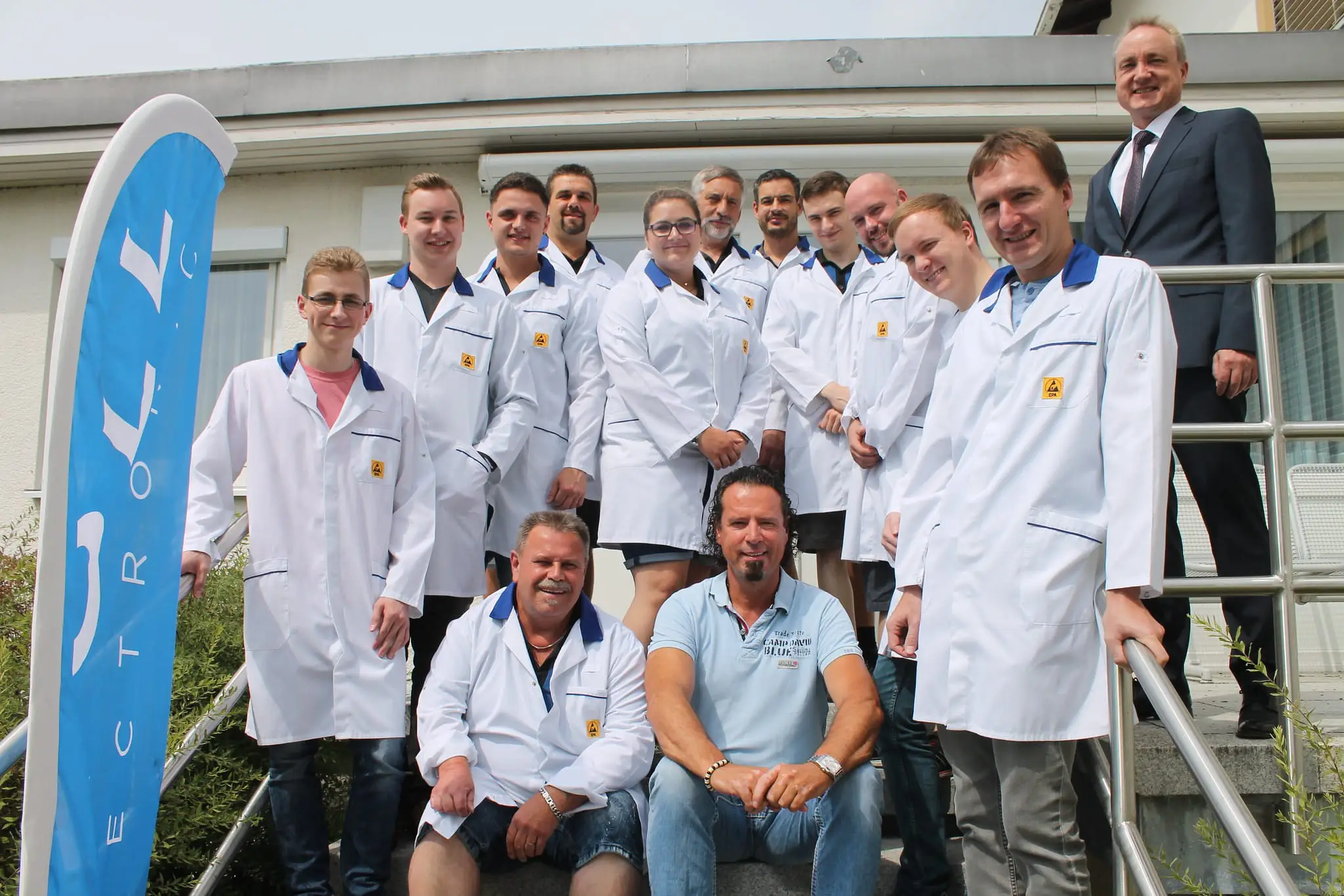 The added value of the Introduction ESD (Electrostatic Discharge) Training and certification.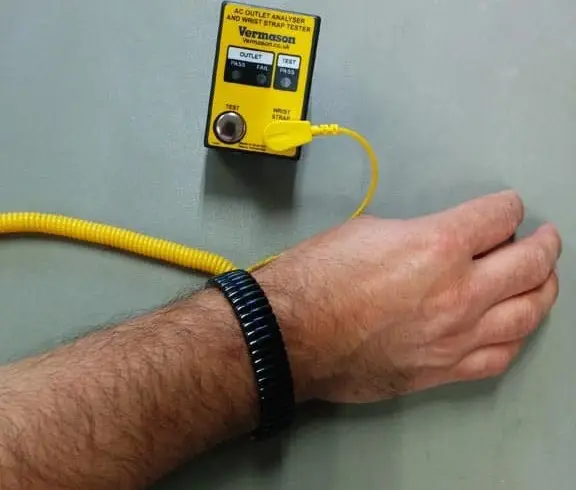 The moment you have finished this training, you can immediately apply it within your company. You have learned how to handle electronic equipment and how to use the protective materials available for ESD. You have learned how to use them correctly and this you can use immediately in your company, this is the added value for the company.
People are trained, people are made aware of the dangers and how they can prevent them. They have learned how to use their protective equipment correctly.
This means that as a result, less failures in electronic devices and products are expected, and this will become financially noticeable again in less scrap and more profit.
Upcoming regional ESD training courses