ESD (Electrostatic Discharge) training courses from PIEK
What is ESD exactly? What's the problem with ESD? ESD is a problem that is becoming more common and has become increasingly important in today's electronics. ESD stands for Electrostatic Discharge. What happens with an electrostatic discharge? An object is being charged and that happens continuously, and we notice that ourselves.
If you walk on a carpet at a certain moment everyone has experienced that it is being charged and discharged the moment you grab hold of the door handle. When refuelling at the gas station you get out of the car and you feel that you get a shock from that car. You feel a spark jump and sometimes you can even see it. We as humans are not bothered by that and it is just a bit uncomfortable.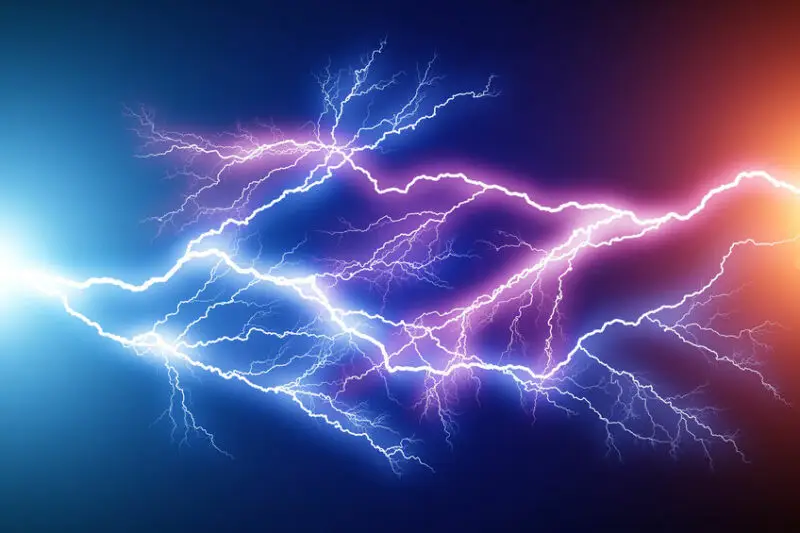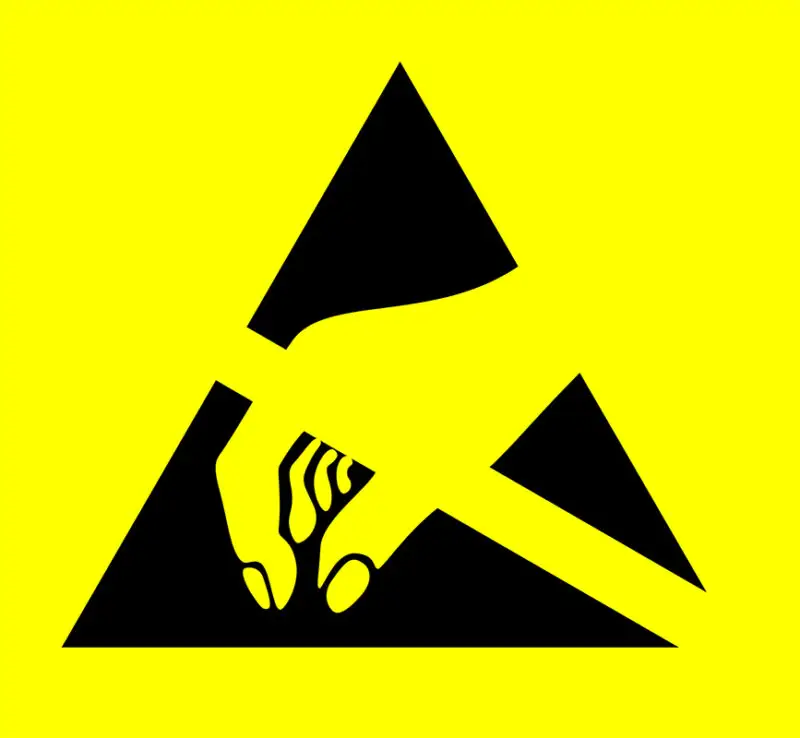 However, electronics can break due to this. More and more cases of products fail due to ESD. This is because components become smaller, making products more sensitive and the risk that something happens will increase.
This also means for companies that they have to make more and more effort and respond to this and that staff also need to become aware of the dangers, the consequences and how those dangers can be limited.
What should I do myself? What can I do as an employee in my company to prevent such problems from happening and that products break or components are broken by ESD.
Where people used to produce electronics for many years, without any problems occurring, we have seen more and more problems in recent years. Companies that were never confronted with ESD outages in the past few years have also been confronted with ESD outages and had to throw away their products because they were damaged. Awareness of this is very important.
That is why PIEK has a number of ESD training courses, focused on the various target groups in its portfolio. From simple training sessions that cover the basics to more extensive training courses that also involve practical skills.
ESD training courses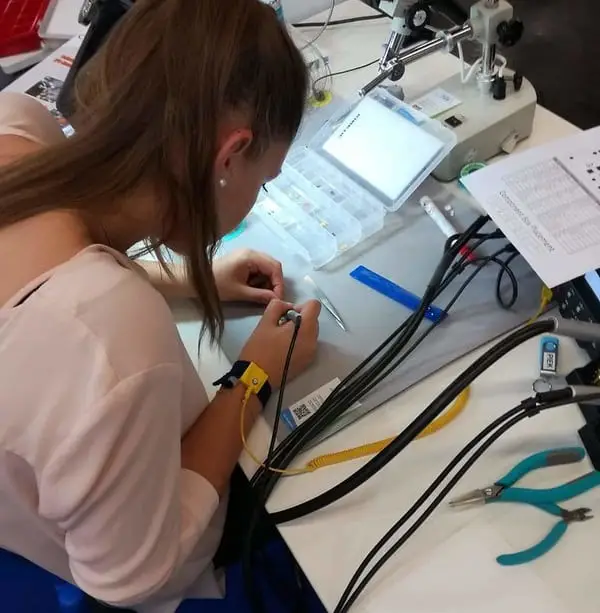 PIEK: Your knowledge provider for the electronics industry
Upcoming regional ESD training courses