IPC-A-630 Box Building Specialist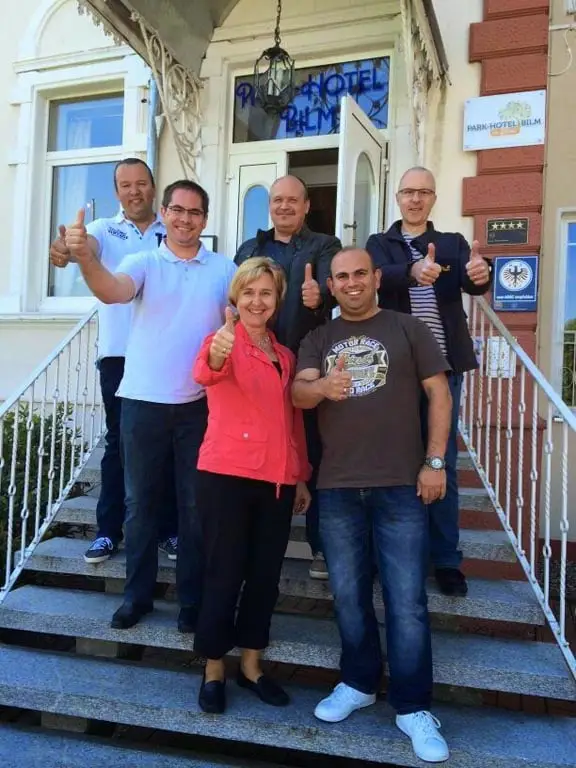 This training is based on the IPC document IPC-A-630 with the name box building. Box building is the compilation of an end product. The various modules, components that are already made in advance within the electronics assembly, are assembled into an end product.
A printed circuit board with components on it (the PCBA or printed circuit board assembly), a cable harness and various other items that must be assembled in the end product. This is all put together, using screws, nuts, clips, cable ties and all kinds of things that are necessary for this (such as buttons).
Ultimately, it is all about getting into the housing and thus becoming an end product that is delivered to a customer. We are talking about consumer products, such as GSMs, TVs and coffee machines. But we are also talking about industrial electronics.
Large machines that are used in industry to make things, such as aircraft electronics, but also coffee machines in aircrafts that are assembled and then screwed into those aircrafts. This training then educates employees and indicates what the requirements are for such connections and installations and what they should pay attention to when inspecting screw connections (clip connections).
In principle, all connections, all actions that are done when assembling an end product are covered in the IPC-A-630 box building specialist training.
Special Training Programs
The target group of the IPC-A-630 Box Building Specialist.
This training is important for everyone who works in the final process. The components that are assembled in advance and that must be installed in the final product, the final housing.
To guide these employees and indicate what the requirements are and what they should pay attention to during the inspection so that the end product later also meets the requirements. To ensure that the end product delivered to the customer also functions correctly in daily life.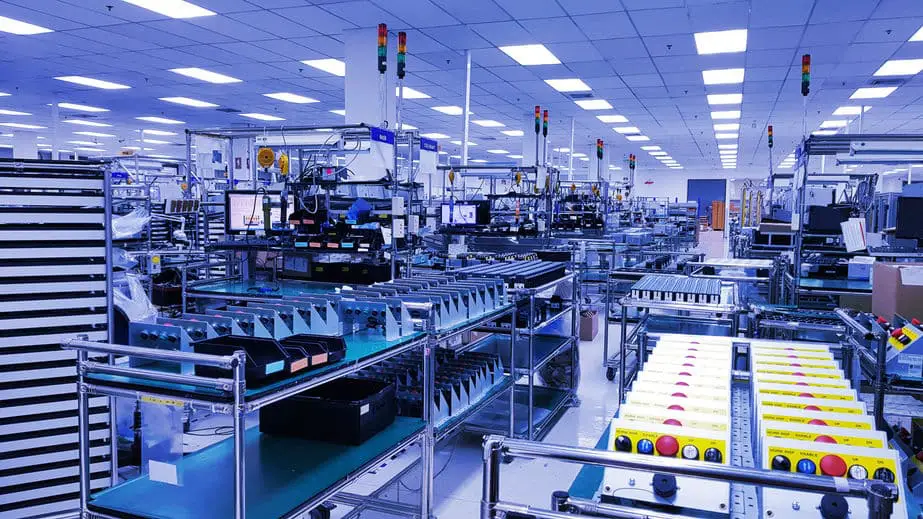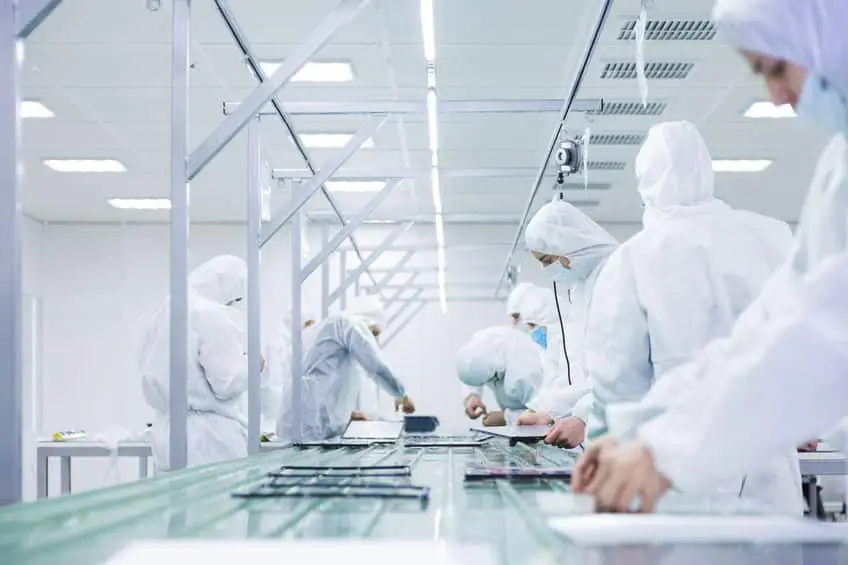 The IPC-A-630 Box Building Specialist is interesting for various companies.
This training is interesting for companies that assemble end products, or, for example, put their own product on the market and receive the elements, or modules that have to be added, from other suppliers and then have to be assembled or possibly their own made assemblies that need to be installed in the final housing. This is an important and interesting course for all these types of companies.
PIEK: Your knowledge provider for the electronics industry
Special Training Programs
Application of the IPC-A-630 Box Building Specialist.
If you successfully complete this training you will have learned what the requirements are for screw connections and for all kinds of other connections used in box building. Wiring harnesses that are placed in housings and so on. Basically, everything that is important when putting together an end product. Mounting various other products in a final housing and what that should look like. In addition, the final inspection of these types of products before they are delivered to the customer. That is the objective of this training.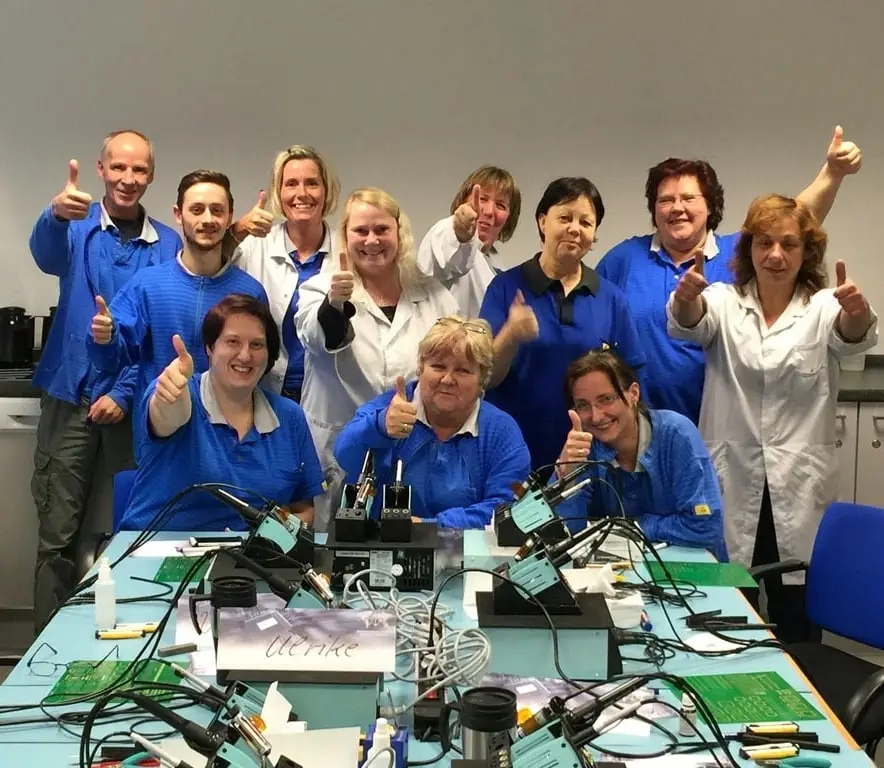 The added value of IPC-A-630 Box Building Specialist.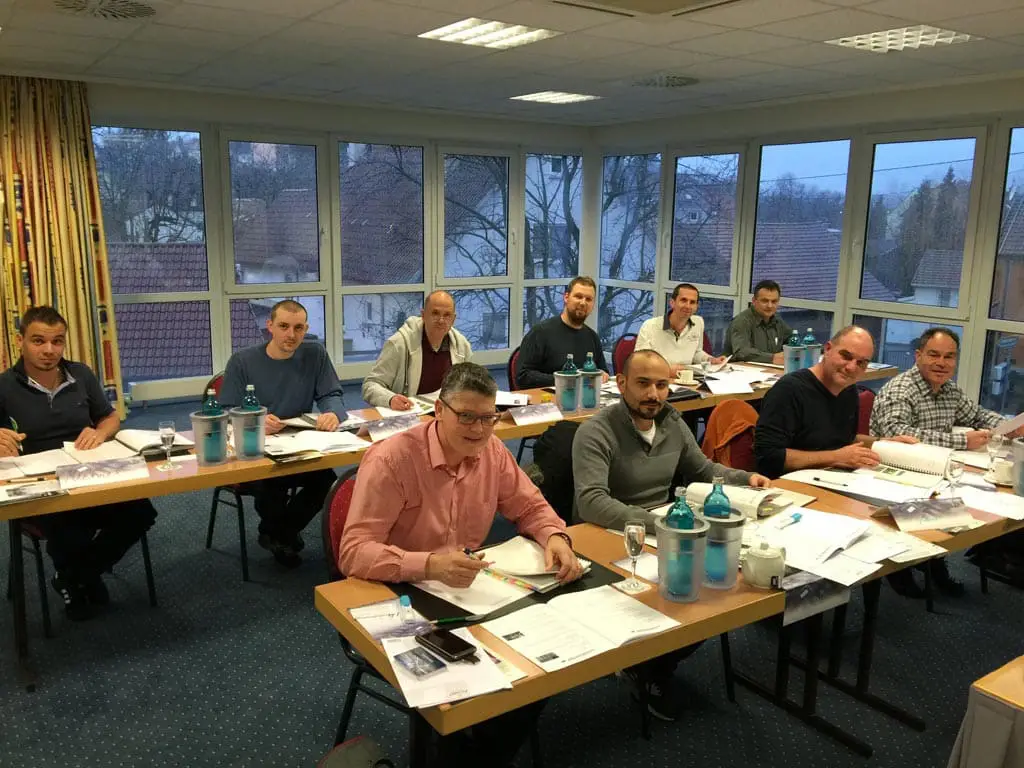 The added value is that companies that carry out this type of work and deliver an end product to their customer and who's customers expect the product to function reliably during a certain period of use, can also guarantee that. The employees who follow this training are taught to inspect, make sure that the products also meet the requirements, whether all connections made are in order, whether the product is ready to be delivered to the customer or not yet ready to be delivered.
In this way you prevent products from being delivered to customers which do not meet the requirements. Products that may not work and this way you can avoid complaints from customers who have received defective or incorrect products. This is the added value of this course. No loss of face as a company because you have not supplied products that were not in order or that did not meet the requirements.